Dear learner,
I hope this message finds you well and that your training in Microsoft Office creative and innovation is going smoothly. I want you to know that I admire your dedication to learning and your eagerness to improve your skills. It takes a lot of courage to step outside your comfort zone and challenge yourself, and I'm proud of you for doing so.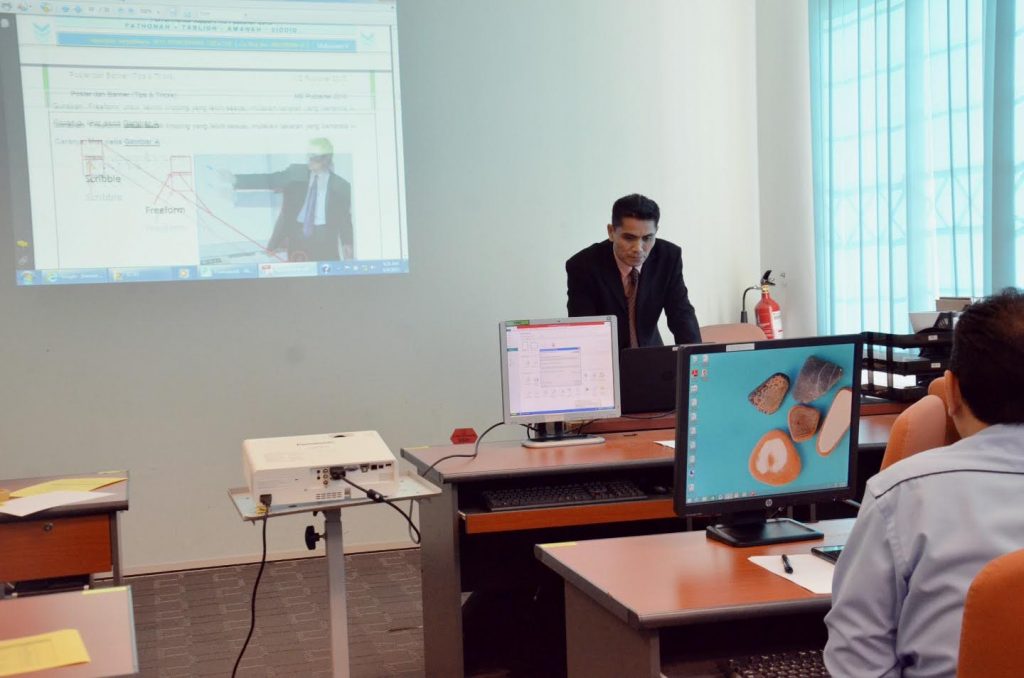 As you navigate the world of Microsoft Office, I encourage you to approach each task with curiosity and an open mind. Don't be afraid to experiment and try new things, even if it means making mistakes along the way. Remember, creativity and innovation often come from taking risks and exploring new possibilities.
I believe in you, and I'm excited to see where your journey in Microsoft Office takes you. Keep up the great work, and don't forget to celebrate your achievements along the way!
Warmly, Just Me…