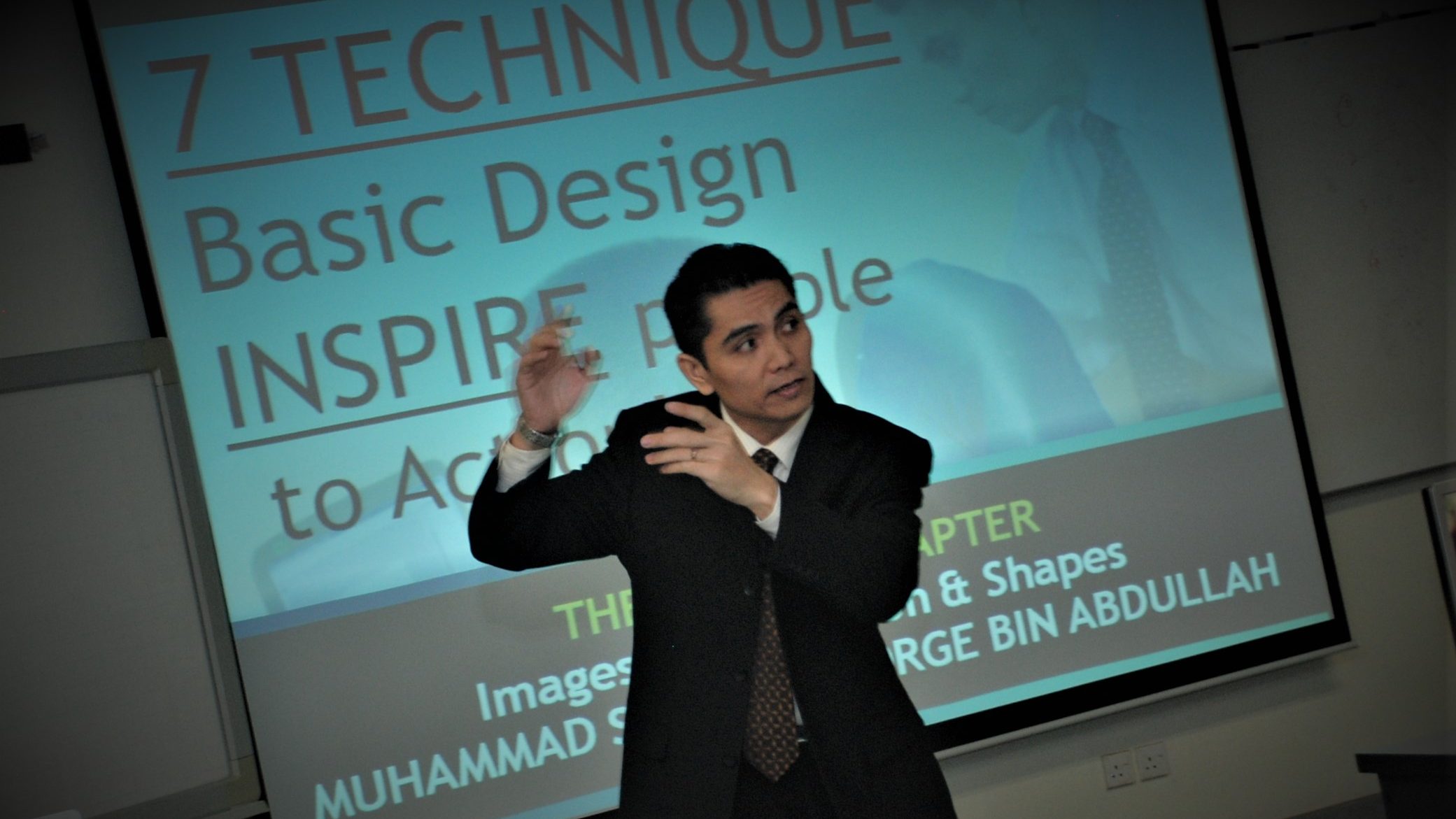 5 Secrets to PowerPoint storytelling that will blow your audience away.
Use powerful images: Images can be more impactful than words. Use high-quality, relevant images that support your message and help your audience understand your content. Avoid using stock photos that are overly generic or cliché.

Use a clear and consistent visual theme: A visually cohesive presentation is more likely to grab and hold the attention of your audience. Use a clear and consistent visual theme throughout your presentation, including a well-designed template with a consistent color scheme, font, and style.
Keep it simple: Don't overload your slides with too much information or too many elements. Use short, clear sentences and bullet points to convey your message. Use animations and transitions sparingly and only when they help to emphasize a key point.
Use storytelling techniques: People are more likely to remember a story than a list of facts. Use storytelling techniques to create a narrative that engages your audience and helps them connect with your message on a personal level. Use examples and anecdotes to illustrate your points and make them more relatable.
Practice, practice, practice: The most important secret to delivering a powerful PowerPoint presentation is practice. Rehearse your presentation until you're confident with your delivery and can speak comfortably without relying too heavily on your slides. Remember, your slides are there to support your message, not to be the message itself.
7 tips to make your next PowerPoint presentation stand out.
Start with a clear message: Before you start creating your slides, make sure you have a clear and concise message you want to convey to your audience. This will help you stay focused and avoid creating slides that are not relevant or engaging.
Use data visualization: Numbers and statistics can be difficult to understand, so use charts, graphs, and other data visualization tools to help your audience better understand your data. Keep it simple and don't overcomplicate the visualization.
Use video and audio: Including relevant videos or audio clips can help break up the monotony of a PowerPoint presentation and add interest. Use them sparingly and only when they enhance the overall message of your presentation.
Engage your audience: Encourage audience participation and interaction with your presentation. Ask questions, use quizzes, and other interactive elements to keep your audience engaged and attentive.
Rehearse your timing: Practice your presentation and make sure you have a good sense of how long it will take. This will help you pace yourself during the actual presentation and avoid running over time.
Keep it simple: Avoid using too many fonts, colors, or animations. Keep your design simple and consistent. Use plenty of white space, and avoid cluttered or confusing layouts.
Tell a story: A compelling narrative can help your audience connect with your message on a personal level. Use storytelling techniques to make your presentation more engaging and memorable. Incorporate personal anecdotes, case studies, or real-world examples to illustrate your points.