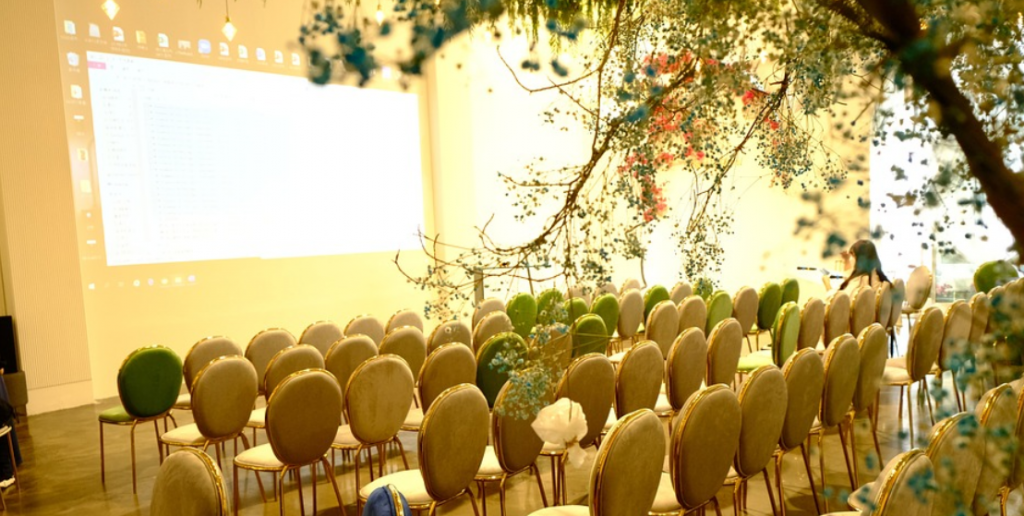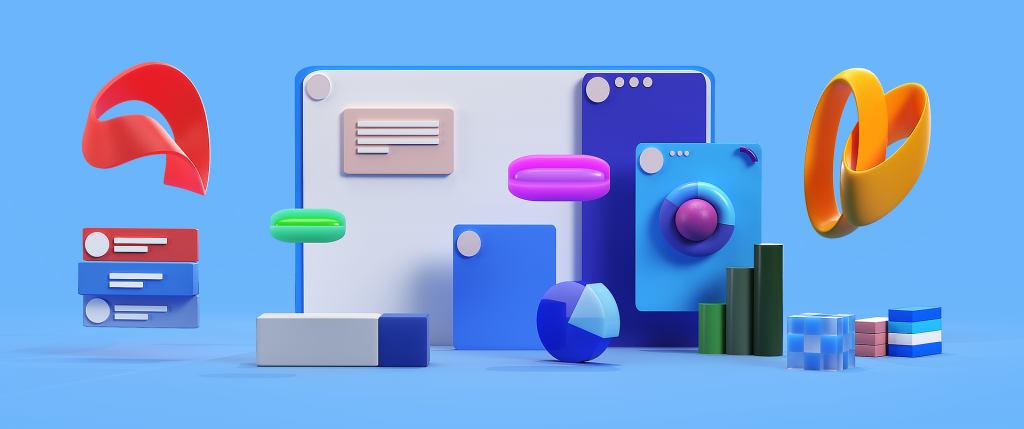 Hello and welcome to our tutorial on how to design an engaging PowerPoint presentation. Whether you're creating a presentation for work, school, or personal use, there are several key principles to keep in mind to make sure your content stands out and engages your audience
Tip #1: Keep it simple. Avoid cluttering your slides with too much text or visual elements. Instead, use a clear and concise message to communicate your main points.
Tip #2: Use high-quality visuals. Whether you're using images, charts, or graphs, make sure they are high resolution and visually appealing. This will help capture your audience's attention and make your presentation more memorable.
Tip #3: Utilize white space. Leaving some white space on your slides can help your content stand out and improve readability.
Tip #4: Choose readable fonts. Make sure your fonts are easy to read and not too small. Stick to one or two fonts throughout your presentation to maintain consistency.
Tip #5: Incorporate animations and transitions. Using animations and transitions can add visual interest and help guide your audience through your presentation.
Tip #6: Use color effectively. Use colors that are easy on the eyes and complement each other well. This can help make your presentation more aesthetically pleasing and easier to follow.
Tip #7: Keep your message in mind. Make sure each slide supports your overall message and keeps your audience focused on your main points.
Tip #8: Practice your delivery. Rehearse your presentation ahead of time to ensure you feel confident and comfortable delivering your message.
Tip #9: Engage your audience. Use interactive elements, such as quizzes or surveys, to keep your audience engaged and invested in your content.
Tip #10: End with a strong conclusion. Make sure your final slide summarizes your main points and leaves your audience with a memorable takeaway.
And there you have it – 10 tips for designing an engaging PowerPoint presentation. By following these principles, you can create a presentation that stands out and effectively communicates your message. Thanks for reading our blog, and good luck with your next presentation! Book your seat today! | PowerPoint Malaysia | International – I hour live training | In-House International |