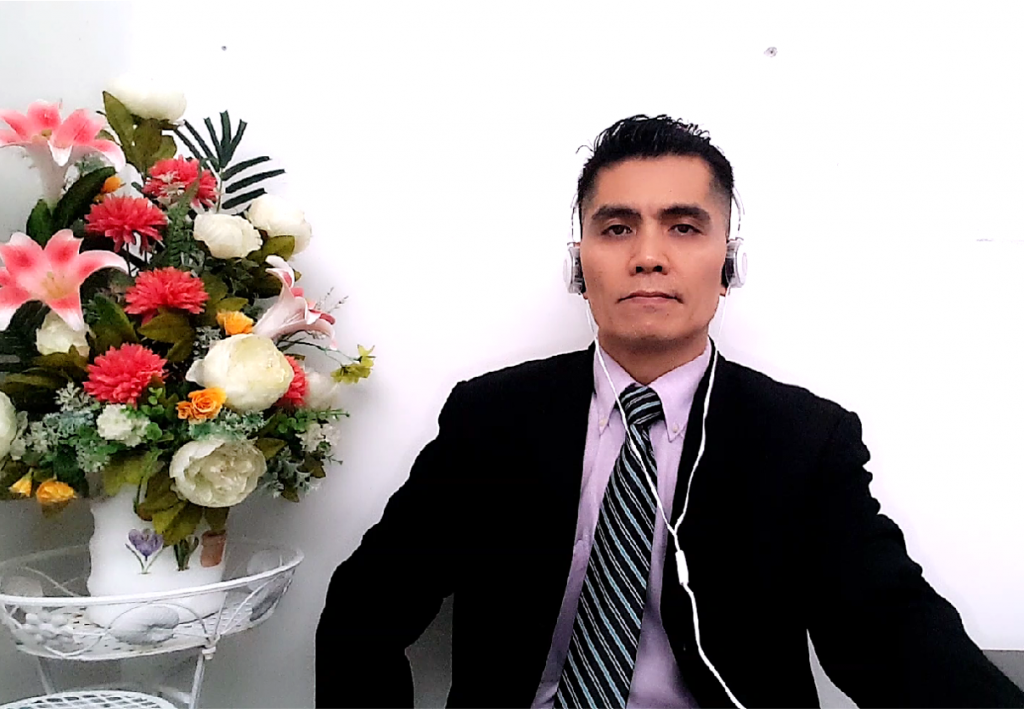 Are you a teacher looking to enhance your online lessons with engaging and visually appealing PowerPoint presentations? Look no further! We are offering a wide range of high-quality PowerPoint templates designs that are sure to impress your students and make your lessons more dynamic and interactive.
Our templates are designed to cover a variety of topics and subjects, with options for elementary, middle, and high school levels. Our templates feature a modern and professional look, with 3D elements that add depth and dimension to your presentations. Whether you're teaching math, science, history, or any other subject, our templates will make your lessons more engaging and memorable.
In addition to our ready-made templates, we also offer customization options to make sure your presentation is tailored to your specific needs. We can work with you to create custom designs that match your brand or teaching style, making your online lessons truly unique.
Don't settle for boring and unengaging presentations, elevate your online teaching with our high-quality PowerPoint templates designs and 3D elements. With our irresistible offer, you'll have everything you need to take your lessons to the next level. Order now and watch your students become more engaged and excited to learn!