Hi, I am Muhammad Suhaily.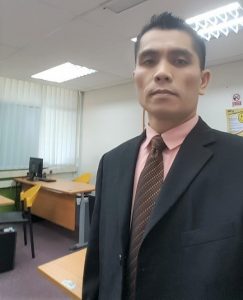 Do you have anything want to say? share? or write in the comment? So this will help me to understand your needs and improve my website contents accordingly.
I'll make sure my website has high-quality, relevant, and useful information that provides value to you. If you enjoy the content on my blog and want to stay up-to-date on all the latest posts, make sure to hit the 'Keep in touch button'. Just enter your email address.
By subscribing, you'll receive notifications every time I publish a new article, so you never miss a thing. Plus, you'll be among the first to know about any exciting updates or special offers. So don't wait, subscribe now and stay in the loop!"
"Thank you so much for taking the time to visit my blog and for subscribing. I appreciate your support and am grateful to have you as part of my community. I promise to continue delivering high-quality content and to always strive to provide value to my readers. If there's anything I can do to improve your experience, please don't hesitate to reach out. Thank you again for your support, and I look forward to connecting with you through my blog."