PowerPoint montage is undoubtedly one of the hottest topics in the world of presentations. With its ability to combine various forms of media, including text, images, audio, and video, PowerPoint montage has revolutionized the way people create and deliver presentations.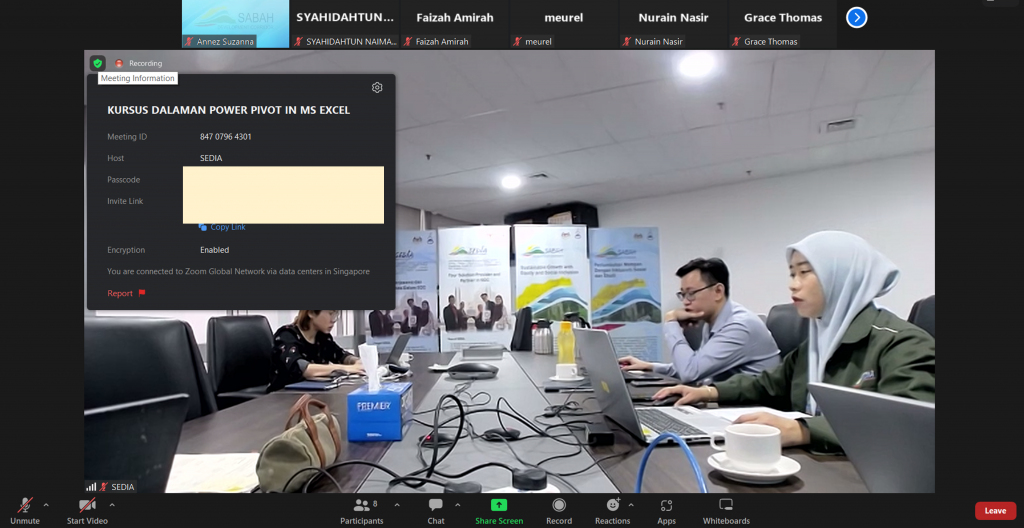 One of the key features of PowerPoint montage is its ability to keep the audience engaged throughout the presentation. By seamlessly blending different forms of media, the presenter can create a visually appealing and dynamic presentation that captures the attention of the audience and keeps them interested.
Another benefit of PowerPoint montage is its flexibility. Whether you are giving a business presentation, a lecture, or a sales pitch, PowerPoint montage can be adapted to suit your specific needs. You can easily mix and match different media formats to create a presentation that perfectly communicates your message.
One sample technique that could blow your mind is to use PowerPoint montage to create a virtual tour of a location. By combining high-quality images, video, and audio, you can take your audience on a journey through a city, a museum, or even a virtual landscape. This technique is not only visually stunning, but it can also be highly informative and educational.
To create a virtual tour using PowerPoint montage, start by gathering high-quality images and videos of the location you want to feature. Next, use PowerPoint's features to add text, audio, and special effects to create an immersive experience for your audience. Finally, practice your presentation to ensure that it flows smoothly and keeps the audience engaged throughout.
In conclusion, PowerPoint montage is an incredibly versatile and powerful tool that can help you create engaging and dynamic presentations. Whether you are a business professional, an educator, or a salesperson, mastering PowerPoint montage can help you deliver your message with maximum impact.