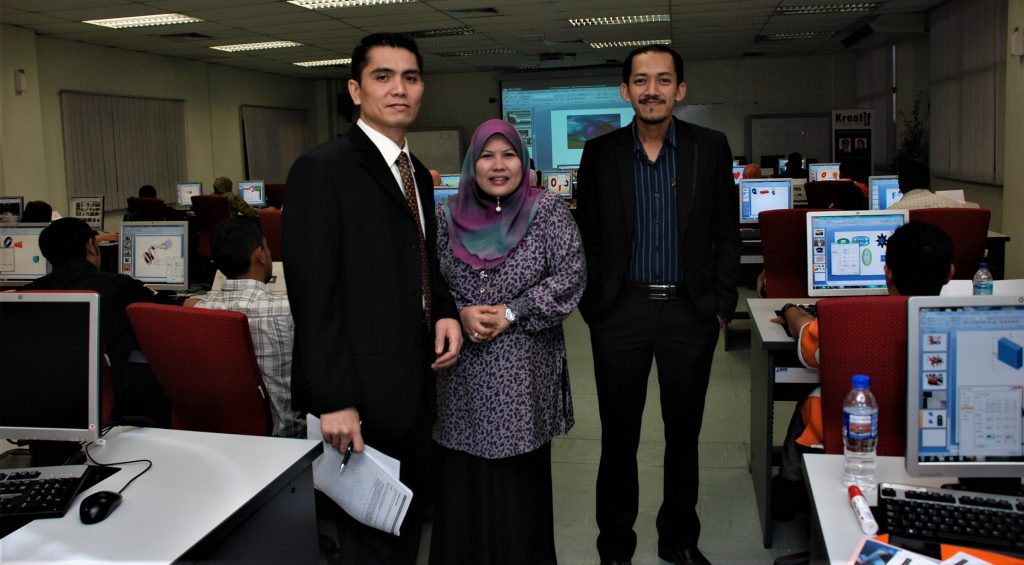 To become an expert in PowerPoint, consider the following steps:
Familiarize yourself with the software: Take time to explore all the features, tools, and functions available in PowerPoint.
Learn the basics: Study the basics of design, such as font types, color combinations, and graphic placement.
Practice regularly: Start creating presentations and experiment with different designs, themes, and templates.
Stay updated: Keep up with new features, trends, and techniques by attending webinars, workshops, or online courses.
Use templates: Use templates to save time and ensure that your presentations have a consistent look and feel.
Study examples: Look at presentations created by others and analyze the design, content, and delivery to improve your own.
Seek feedback: Ask friends, colleagues, or mentors to review your presentations and provide constructive feedback.
Collaborate: Work with others to create presentations as a team, and learn from their strengths and weaknesses.
Remember, becoming an expert in PowerPoint takes time, practice, and patience, but with dedication, you can achieve mastery. At a time and master it before moving on to the next. This will help you understand the full potential of PowerPoint and improve your overall presentation skills. Some techniques to focus on include:
Animation and transitions: Learn how to create smooth and eye-catching animations and transitions to make your presentations more engaging.
Custom graphics and charts: Study how to create custom graphics, charts, and diagrams to better represent data and information.
Audio and video integration: Learn how to incorporate audio and video into your presentations to make them more dynamic and interactive.
Storytelling: Focus on creating a compelling story and structure for your presentations to keep your audience engaged.
Branding: Study how to create a consistent look and feel for your presentations, including using your own branding elements such as logos, color schemes, and fonts.
By focusing on one technique at a time, you'll develop a deeper understanding of the tool and be able to create high-quality presentations that impress your audience.