Bismillah. Are you looking to build a career as an Excel Power Pivot expert? Do you want to help businesses and organizations unlock the full potential of their data? If so, then you're in the right place.
As the demand for advanced data analysis and visualization skills continues to grow, businesses and organizations are seeking experts who can help them make sense of their data. With Power Pivot, you can take your Excel skills to the next level and become a valuable asset to any team.
But where do you start? How do you build a business around your Power Pivot expertise?
The key is to focus on delivering value to your clients. By helping them solve real-world business problems with your Power Pivot skills, you can establish yourself as a trusted advisor and build a thriving business.
One way to do this is to offer training and consulting services to businesses and organizations that want to improve their data analysis capabilities. By providing hands-on training and customized solutions, you can help your clients achieve their business goals and stand out in a competitive market.
But what about monetizing your training growth as a content creator? One strategy is to create high-quality, informative content that showcases your Power Pivot expertise. This can include blog posts, video tutorials, and social media posts that provide insightful tips and strategies for using Power Pivot. By sharing your knowledge and expertise, you can attract a loyal following and establish yourself as a thought leader in the industry.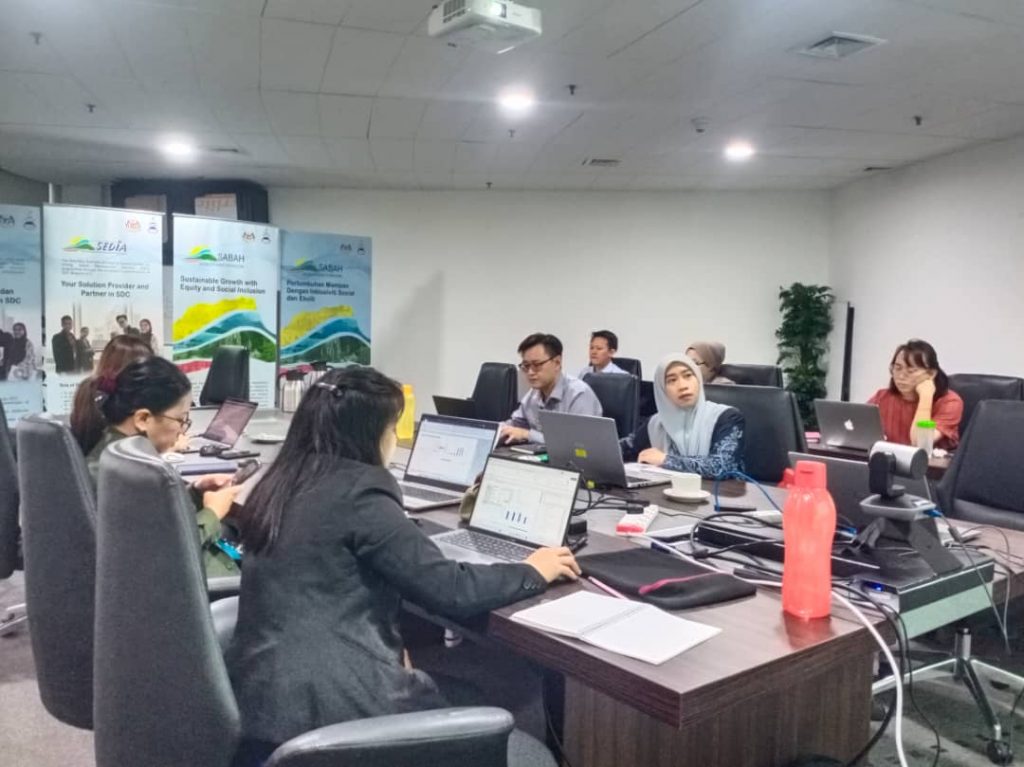 To monetize your content, you can offer premium training courses or consulting services to your followers. By providing additional value and insights beyond what you offer for free, you can create a revenue stream that supports your business growth.
At Akademi PowerPoint Malaysia, MVP Training Resources, we specialize in providing comprehensive Power Pivot training and consulting services to businesses and organizations of all sizes. Our experienced trainers can help you master advanced data analysis and visualization techniques, while our consulting services can help you implement Power Pivot solutions that meet your unique business needs.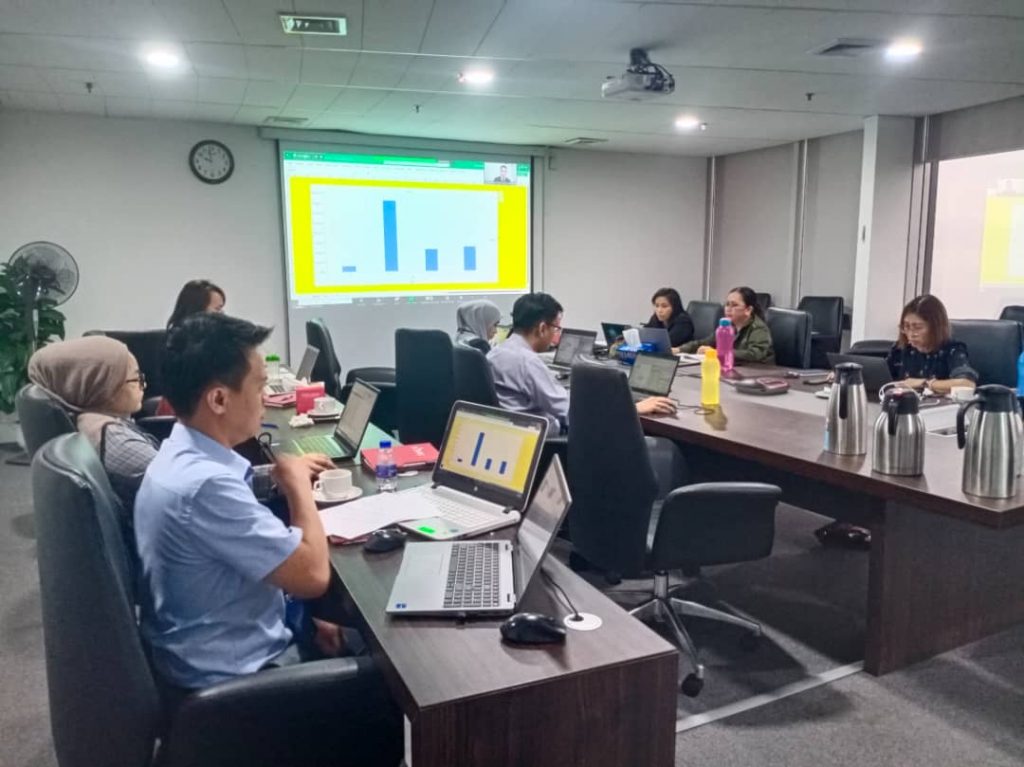 Ready to take your Excel skills to the next level, build a successful business as a Power Pivot expert, and monetize your training growth as a content creator? Contact us today to learn more about our training and consulting services."
Dear Candidates,
Are you tired of spending countless hours sifting through mountains of data in Excel, only to come up empty-handed? Do you struggle to make sense of complex data sets and generate actionable insights for your business?
If so, we have the solution you've been looking for: our comprehensive Power Pivot training program.
Our program is designed to equip you with the skills and knowledge you need to harness the full power of Power Pivot and transform the way you analyze and visualize data. With our practical, hands-on training, you'll learn how to:
Import and transform data from multiple sources into a single, streamlined data model
Create powerful calculations and formulas that allow you to analyze and interpret data in new ways
Design visually compelling reports and dashboards that communicate insights effectively to stakeholders
But our program is about more than just learning new technical skills. We're committed to helping you solve real-world business problems and achieve tangible results. That's why we provide personalized support and coaching throughout the training process, ensuring that you have the guidance and resources you need to succeed.
Call Us Now…