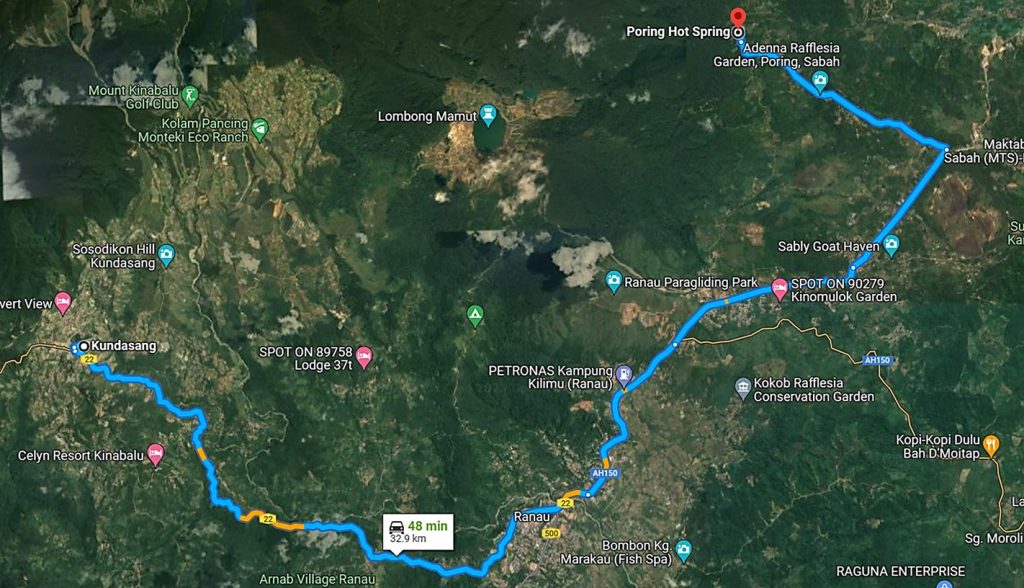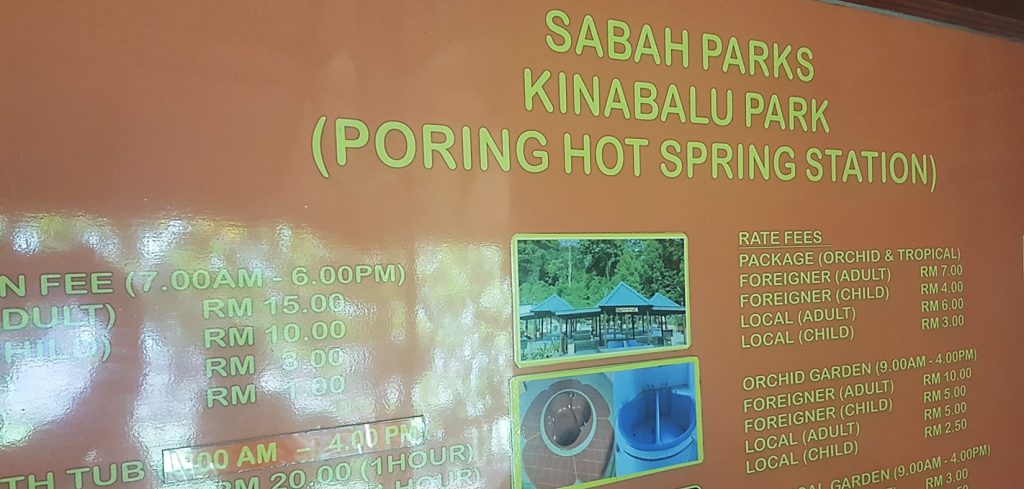 Ranau Hot Spring is a popular tourist attraction located in the district of Ranau in Sabah, Malaysia. It is nestled within the foothills of Mount Kinabalu, one of the highest peaks in Southeast Asia, and surrounded by lush greenery and scenic views.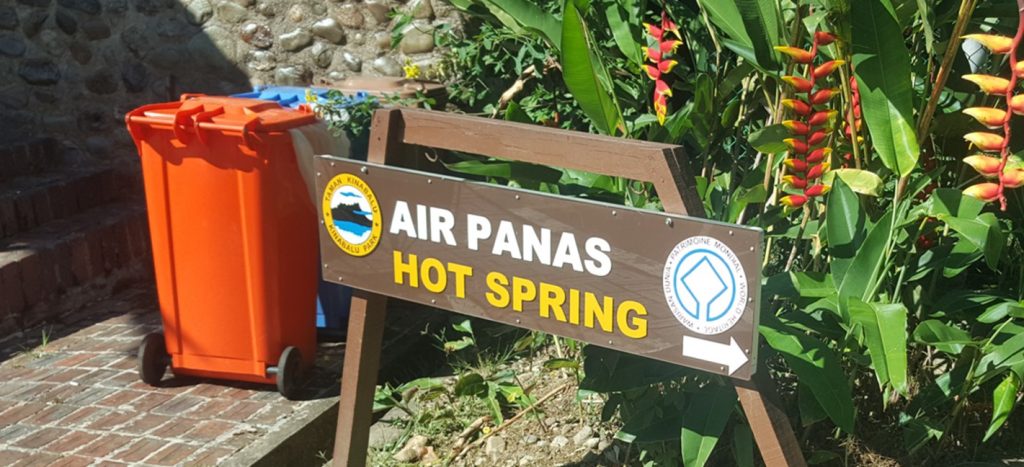 The hot springs are known for their natural therapeutic properties, which are said to have healing effects on the body and mind. The water temperature ranges from 45°C to 60°C and is rich in minerals such as sulfur, calcium, and magnesium, which are known to be beneficial for skin conditions, joint pain, and respiratory problems.
Visitors can indulge in a variety of activities such as soaking in the hot springs, taking a dip in the cool river nearby, or going for a jungle trek to explore the surrounding natural beauty. The hot spring also offers a range of facilities such as private hot spring pools, restrooms, changing rooms, and souvenir shops.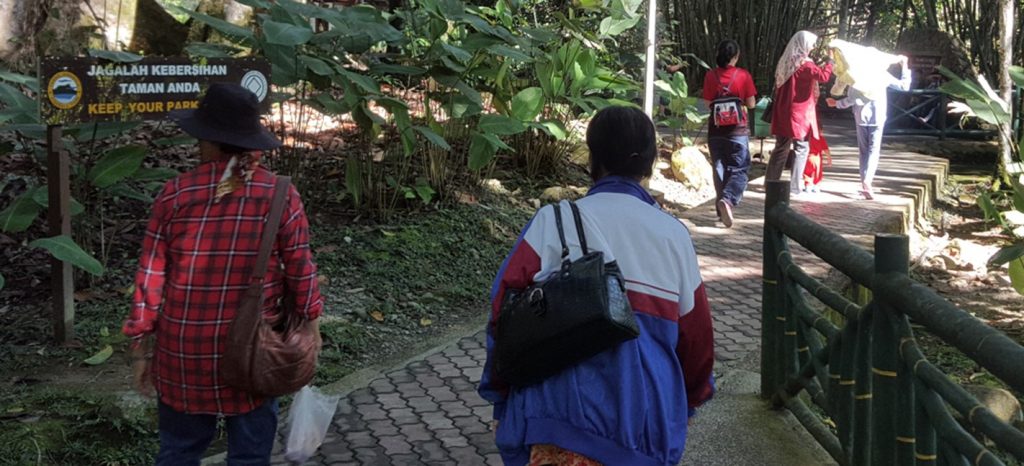 For tourists from all over the world, the Ranau Hot Spring offers a unique opportunity to relax, rejuvenate, and experience the natural beauty of Malaysia. Whether you are traveling alone, with friends, or family, a visit to the Ranau Hot Spring is an experience not to be missed.